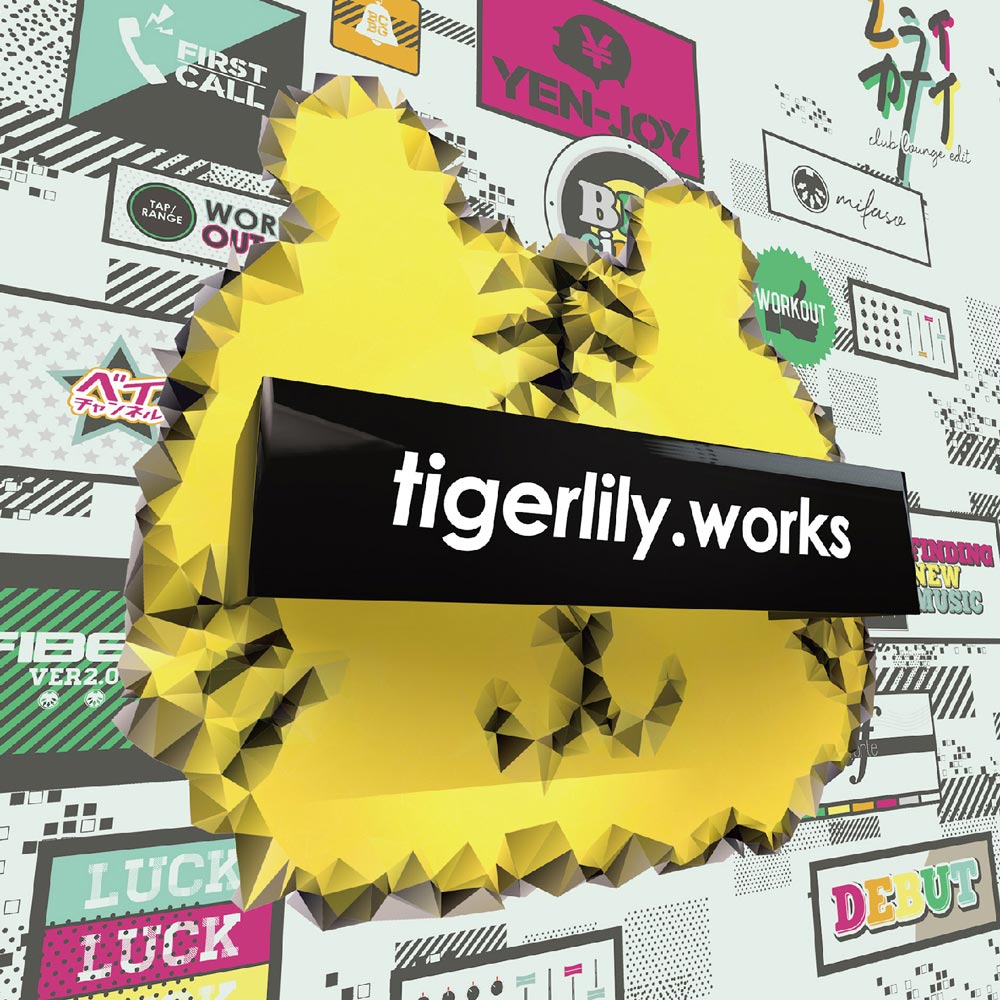 Current version: 1.0.
Upgradable: —
Overview: STRLabel is a big electronic music label (doujin circle). It covers really various genres, from Disco, House and Progressive Trance to Drum'n'Bass, with many unique sounding composers. You can also find some instrumental tracks from sweez & Meine Meinung which are pretty famous for its Final Fantasy arranges and charming acoustic sound. Members: sweez, tigerlily, roop, DOT96, cybermiso, nini. Many other famous artists like Kenichi Chiba, satella, ag and Ryo Nakamura are also participating on STRLabel albums.
Links: lossless (mirror), lossy (mirror)
Changes: —
Notes: please share if you have other albums
Discography:
[2010.04.01] 西部警察'10
[2010.08.14] Adansonia ep
[2010.10.31] エスティーアールEP
[2011.03.31] トップ★テン
[2011.05.01] Love sick
[2011.08.01] WELCOME TO STR
[2011.08.13] S.Works
[2011.10.30] MIXIM vol.01 electric
[2011.12.31] Musica imaginaria
[2011.12.31] T/H/E
[2012.04.30] MIXIM vol.02 TECHY DANCE
[2012.08.11] MIXIM vol.03 DnB
[2012.08.11] ララルトゥタep
[2012.10.28] T/H/E.2
[2012.12.31] New!
[2013.04.29] Dash to the Victory!
[2013.08.12] 4 Dimentions for Love
[2013.10.27] Brave Adventure
[2013.10.27] lopears vs STR Label
[2013.10.27] Wonder Crowds
[2013.12.29] Parallax
[2014.04.27] Imitation Disco
[2014.04.27] ニライカナイep+
[2014.08.17] tigerlily.works
[2014.10.26] Super Elepi Brothers
[2014.12.30] colors
[2014.12.30] STRLabel × Tone Sphere
[2015.04.26] MIXIM vol.5 HARD BEAT
[2015.08.16] Imitation Disco 2
[2015.10.26] TLVSN