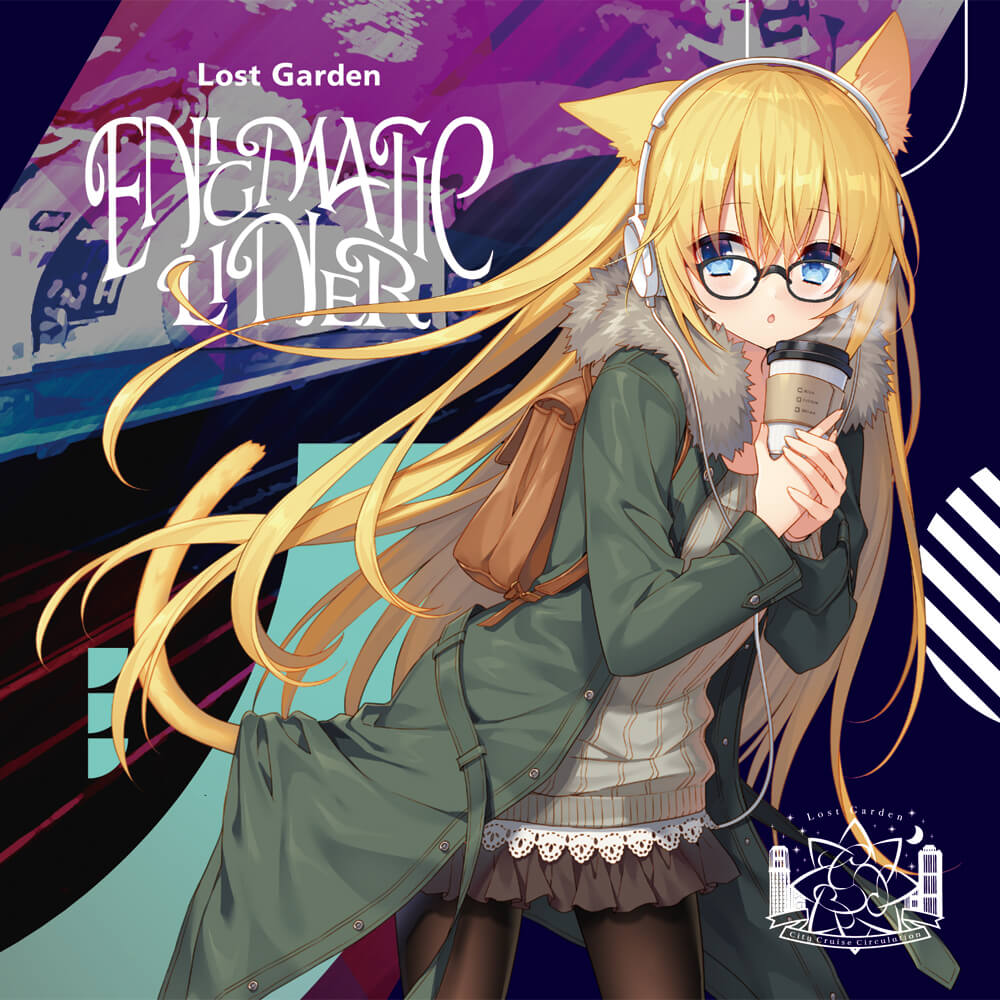 Current version: 1.0.
Upgradable: —.
Overview: Progressive trance, electro and progressive house, EDM are key words for Lost Garden. This circle was originally started with Touhou and Key arranges, but now it focuses on original compositions by its regular members: kaguraduki and bane. You can also find other composers like ITM and 文-脈 on Lost Gadren albums.
Links: lossless (mirror), lossy (mirror)
Changes: —.
Notes: please share missed albums if you have.
Discography:
[2006.10.09] Nostalgia -Luv Clann-
[2007.08.17] 幻舞式 -The wind has shifted to East-
[2008.08.16] Sakura Heart
[2009.08.15] gracious key
[2009.12.30] Kalanchoe tomentosa
[2010.08.14] Rayer
[2010.12.30] Calm
[2011.12.31] Alice
[2012.05.27] Mariage
[2012.08.12] Eden's Pattern
[2012.12.31] Luxurious Cattail
[2013.04.29] La Cue'n Vol.1
[2013.08.12] Everlasting Wonderland
[2013.10.27] VELVEZION
[2014.04.27] Kirschise
[2014.08.17] PLAMISSIONE
[2014.10.26] RECURRING DECIMAL
[2014.12.30] MIDNIGHT ADVENTURER
[2015.04.26] Reincarnation
[2015.08.16] BAYSIDE DREAMER
[2015.10.26] PARADOXICAL SOFA
[2015.12.31] STARLIGHT CONDUCTOR