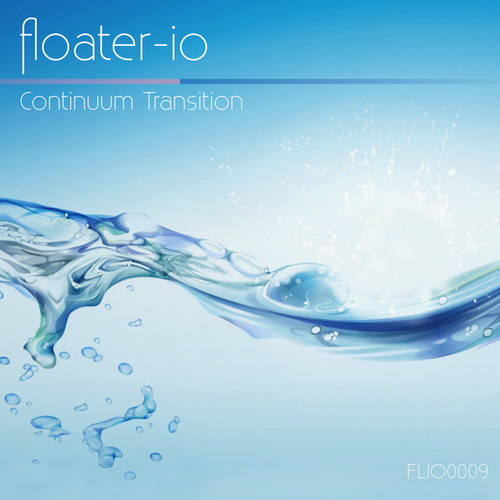 Current version: 1.0.
Upgradable: —
Overview: itm, a single member of floater-io circle makes progressive house/trance compositions or touhou/key arranges. Soft beats and mellow melodies make his music great for relaxing. He's also connected with Lost Garden circle.
Links: lossless (mirror), lossy (mirror)
Changes: —
Notes: please share if you have other albums
Discography:
[2010.05.16] Afterwords
[2010.09.19] デイドリーム
[2011.05.08] Silk Moon
[2012.04.30] Circular Image
[2012.05.27] Delightful Sense
[2012.10.28] Continuum transition
[2013.04.29] Flood of Silence
[2013.08.12] Splash!
[2013.10.27] Pledge
[2014.04.27] Reminiscence
[2014.08.17] Ayaffection
[2015.04.26] Blank
[2015.10.26] Kiritan Vol.1